Welcome to the official website of author Richard P. Nixon. I've been writing seriously since 2008 with an eye on science fiction resulting in my debut novel, The Peacemakers. I decided to forgo aliens with chicken features in favor of something less gimicky, tapping into my youth travels and experiences to fill in where too many other stories fall short.

I'm also the author of the upcoming memoir, "The Troubles" which looks at my coming of age in boarding school mainly in Northern Ireland during the Troubles and the impact an older brother can have.

So kick back, take a look around and enjoy, and if you have quesitons, don't hesitate to ask.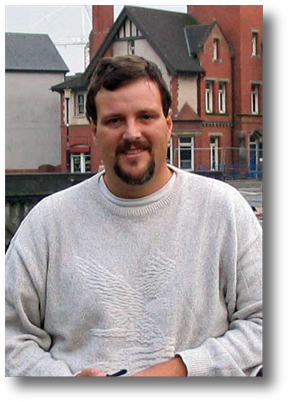 Copyright © 2013 -2015 Richard P. Nixon All Rights Reserved.